Premier Periodontics
of Central Kentucky
Building the foundation of your healthy smile!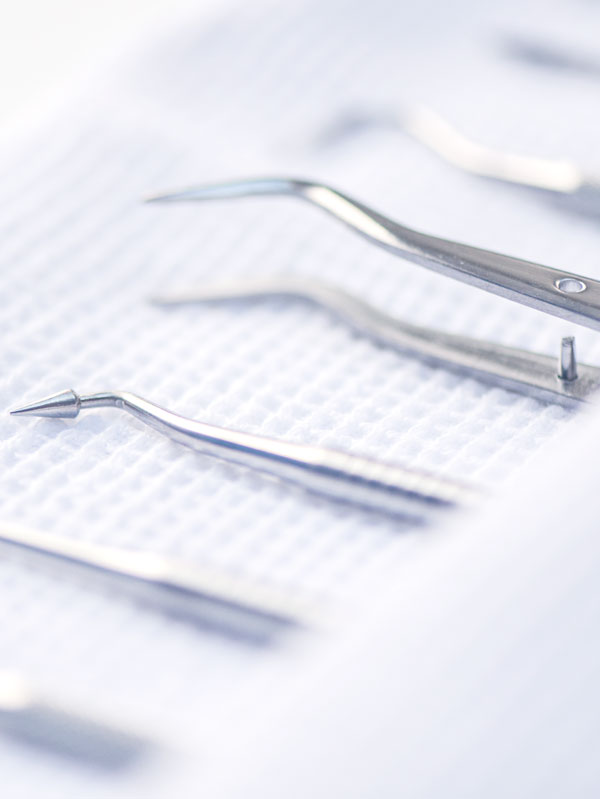 Welcome To
Premier Periodontics
Protect the life and quality of your teeth by turning to Premier Periodontics of Lexington, Kentucky, for your oral health. Our Doctors proudly serve all of Central and Eastern Kentucky, and offer a wide range of services including Implants, Extractions, Periodontal Plastic Surgery, and more. Contact us today to learn more about our history in periodontics and to find out how we can help you achieve your perfect smile.
We Pride Ourselves on Excellence
When you trust Premier Periodontics with your oral health, you can guarantee exceptional care by doctors with over 30 years of combined experience, and a staff that cares for your needs when you walk through the door.
We pride ourselves on high-end dental services that exceed your expectations so you can enjoy a spectacular smile you're proud to show off.