About Premier Periodontics
Our Practice & Core Values
Welcome to Premier Periodontics! With a courteous and assistive staff ready to answer any questions that you have about a procedure, industry certified doctors who are Diplomates of the American Board of Periodontology with multiple medical publications, and a combined experience of over 30 years, you will be in great care from start to finish.
Our practice is available in 4 convenient locations across Kentucky: Lexington, Danville, Richmond, and Corbin. If you're looking for a better way to receive periodontics care, come receive the Premier experience at Premier Periodontics.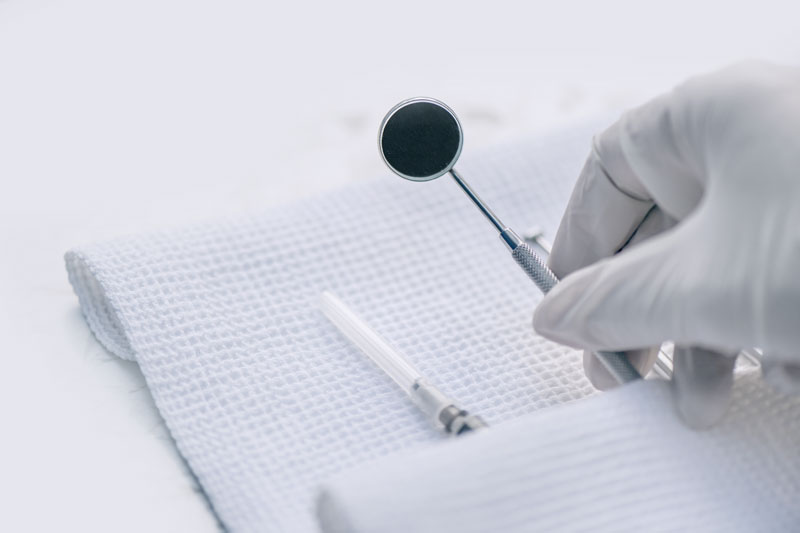 Industry Certified Staff
Medical Publications
30 years of combined experience
Wide selection of services available
Multiple payment options available including Care Credit
Meet Your Doctors
Learn more about our doctors at Premier Periodontics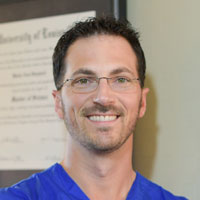 Dr. Neal Shepherd
Dr. Neal Shepherd is a native of Mt. Vernon, KY, and in 2001 graduated from the University of Louisville with a B.S. in Biology.  He then continued his training at the University of Louisville School of Dentistry where he received his Doctor of Dental Medicine degree in 2005, and his Certificate in Periodontics and Master's of Science in Oral Biology degrees in 2008.  His surgical training included all aspects of periodontal and implant therapy, but his research focus and thesis was in periodontal plastic surgery.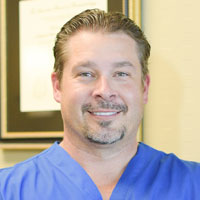 Dr. Greg Vance
Dr. Gregory Vance is a native of Pike County, Kentucky, and graduated in 1995 from Pikeville College with a B.S. in both Chemistry and Biology. He then attended dental school at the University of Louisville School of Dentistry, where he received his Doctor of Dental Medicine degree in May of 2000. He continued his training at Louisville, where he completed his 3-year residency in periodontics and received both a Certificate in Periodontics and a Master's of Science degree in Periodontics. His extensive research focus was bone grafting and he wrote his thesis on this topic.
Latest Techniques
Premier Periodontics uses the latest techniques in the periodontics field to provide you with the Premier service to care for your dental health for years to come. 
Innovative Technology
Our use of innovative technologies allows us to work more precisely, quickly, and offering less pain to you after your operation.
Certified Experts
Our Doctors are Diplomates of the American Board of Periodontology, and all members of our Dental Assistant Staff hold industry certifications.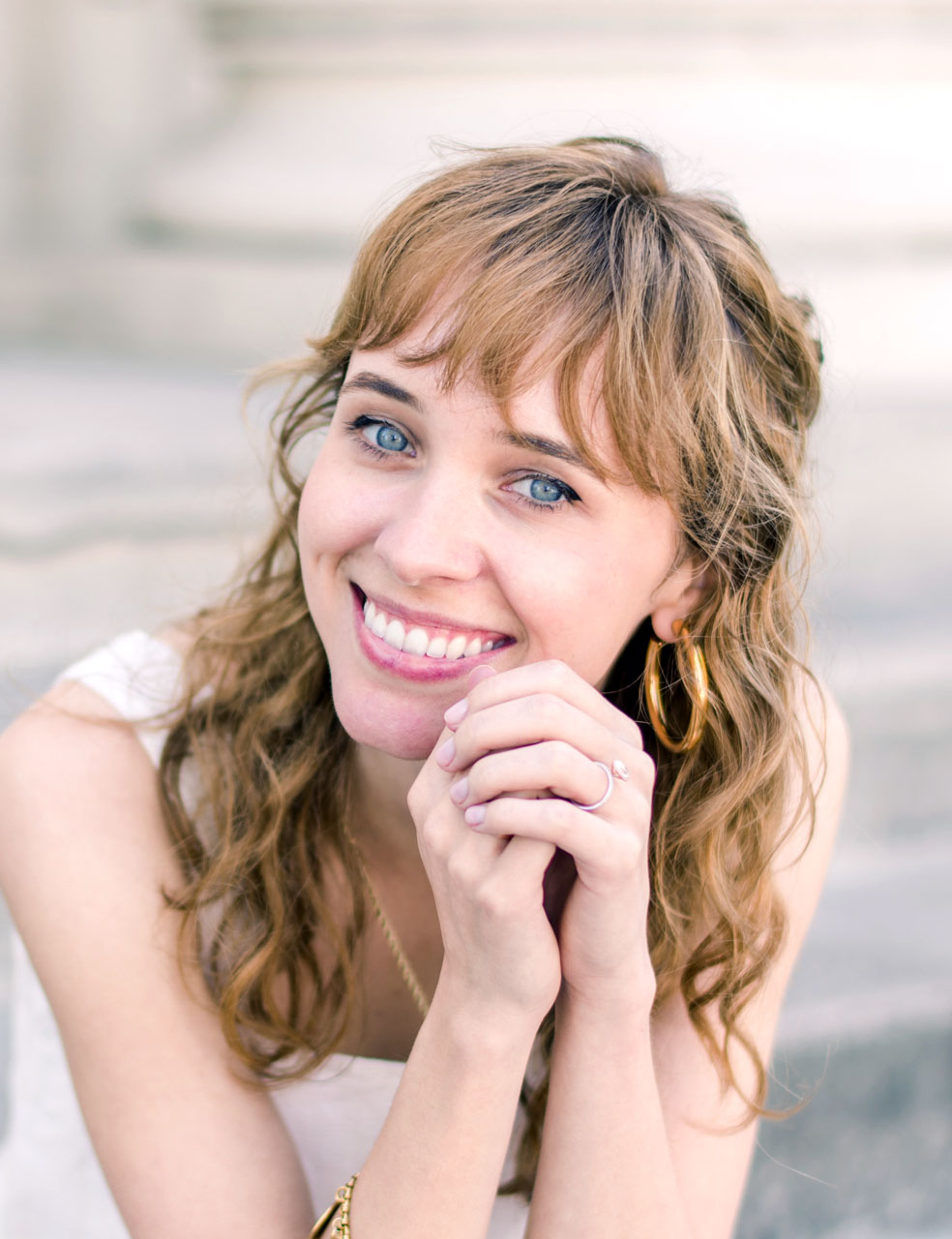 Patient Forms
Interested in being our patient? Download and fill out the forms below and bring them to your first appointment to help us get you in quicker.
Insurance
If you have dental insurance, please bring your insurance card and a picture ID with you to your first appointment. We are providers for several insurance companies including:
Delta Dental, Anthem, United Concordia, Cigna, Metlife, and Aetna
Our friendly and knowledgable office managers and patient coordinators are happy to see if your dental plan is one we work with and file your dental claims for you.
If we are not a provider of your insurance or do not participate in your specific plan, you will be responsible for payment and we will file your dental claim for you so that you will be reimbursed appropriately.
Other Payment Options
We also accept Visa, Master Card, American Express, Discover, and CareCredit.
For more information or to apply for CareCredit, visit https://www.carecredit.com